ASI ( REBEL ) SERIES SYNOPSIS
The Kozcuoglu family have farmed an area of land in Antakya for years. Now its Ihsan Kozcuoglu ( Cetin Tekindor ) who runs the farm along with his daughter, Asi ( Tuba Buyukustan ). Demir Doghan ( Murat Yildirim ) has returned to the area after a number of years.  He is now a successful businessman. His mother drowned herself in the nearby river. It's called Asi which translates to Rebel as the river flows north to south which is totally opposite to other rivers in the area.
Years ago two Demirs mother and her sister Suheyla worked on the farm. As Demir meets Asi he starts to fall in love with her, however, he still wants answers about his mother's death.  but there are secrets from the past that start to unfold, and with the return of his Aunt Suheyla to the area things are brought up that are going to cause issues for both families.
CAST 
Murat Yildirm ( Demir ) A rich businessman who returns to find answers about his mother and ends up falling in love with Asi.
Tuba Buyukustun ( Asi ) Works hard on the farm alongside her father. She falls for Demir.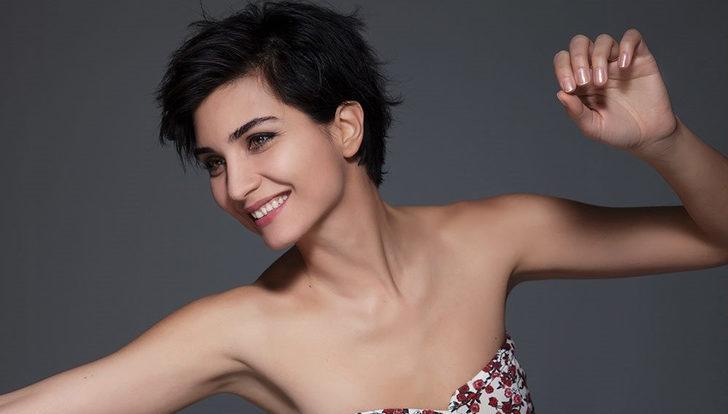 Cetin Tekkindor ( Ihsan ) Asi's father and owner of the farm.
Other cast members
Nur Surer ( Neriman )
Cemal Hunal ( Kerim )
Selma Ergec ( Defne )
Tuncel Kurtiz ( Cemal Aga )
Asi is a very popular series, it has some great actors in the cast. The series was filmed in a rural location in Antakya and also Macedonia. It was broadcast between 2007 and 2009. It was aired on Kanal D and was a Sis Yapim production. In total there were 71 episodes split between two seasons.
Written by: Rachel Labidi
All Rights Reserved The video contents on the post (if applicable) is owned by its original producers and all credit to them