ASK-I-MEMNU ( FORBIDDEN LOVE ) SERIES SYNOPSIS
Adnan Ziyagil ( Selcuk Yontem ) lives with his two children, the nanny and his nephew Behlul ( Kivanc Tatlitug ) since his parents died in a car accident. While at a wedding Adnan is attracted to the daughter of Ferdev. Ferdev actually likes him. however, the attraction grows and he asks her daughter Bihter ( Beren Saat )  to marry him. They have been talking and both reminiscing about loved ones who have passed. Bihter accepts his proposal.
Firdev is against her daughter's marriage and Adnan is warned by people that Bihter and her mother are only after his money. They get married and Bihter tries hard to win over Adnan's two children which isn't easy. Bihter falls in love with her husband's nephew ( Behlul ) although she doesn't show it at first. Then follows lies, deceit and revenge…
CAST
Kivanc Tatlitug ( Behlul ) A bit of a player with the ladies. He falls for his uncle's wife but will he be brave enough to fight for her?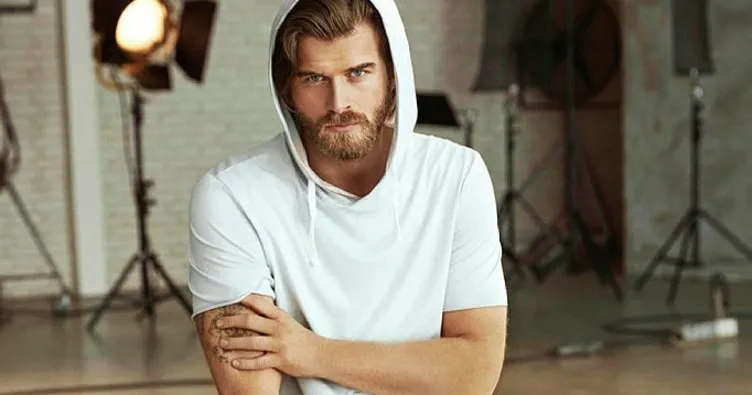 Beren Saat ( Bihter ) Marries an older man and has serious conflicts with her mother. She falls for her husband's nephew.
Hazal Kaya ( Nihal ) Falls in love with her cousin Behlul, but is he really in love with her?
Zerrin Tekindor ( Deniz ) The family nanny who has lived with the years. She secretly likes Adnan.
Nebahat Cehre ( Firdevs ) Bitters mother and a gold digger..she moves in with her daughter after she gets married.
Selcuk Yontem ( Adnan ) A rich gentleman who has two children and falls in love with a younger woman.
Ask-i-Memnu was broadcast between 2008 and 2010. It aired on Kanal D channel and was an Ay Yapim production. There were 79 episodes in total over a total of three seasons. This series was a big hit especially in Arab countries and of course with the Kivanc Tatlitug and Beren Saat followers. They both have huge fan bases.
Written by: Rachel Labidi
All Rights Reserved The video contents on the post (if applicable) is owned by its original producers and all credit to them