ASLA VAZGECMEM (NEVER GIVE UP) SERIES SYNOPSIS
Nur ( Amine Gulse ) moves to Istanbul to get a job and to live with her aunt and two cousins. They are helpers in a large house. Yigit ( Tolgahan Sayisman ) is the son-in-law of the house. He and his wife have a car accident after he tells her he wants a divorce. She is left in a coma for years. He meets Nur and they fall in love and Nur becomes close with his young son. Nur is unaware that his wife is still alive.
When Iclal comes out of the coma she appears to have forgotten the last unhappy years of her life before the accident and is obsessed with Yigit. Her mother Aytul will do anything to help her daughter keep Yigit away from Nur and it becomes very dangerous. Mert, Yigit and Iclal son is desperate for his mothers love but she never was and still isn't maternal.
The series has some good performances. The young actor Poyraz Bayramoglu who plays Mert is fantastic.
CAST
Tolgahan Sayisman ( Yigit Kozan ) He wants to divorce his wife and be with Nur. He loves his son a lot.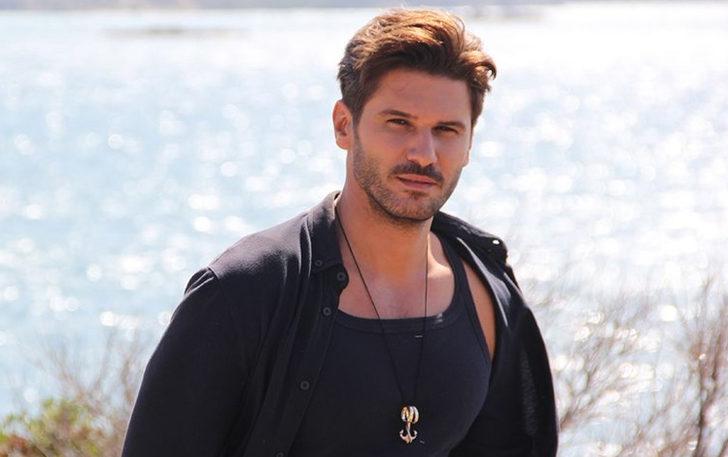 Amine Gulse ( Nur ) Falls in love with Yigit not knowing that his wife is still alive after the accident. She becomes Mert's nanny.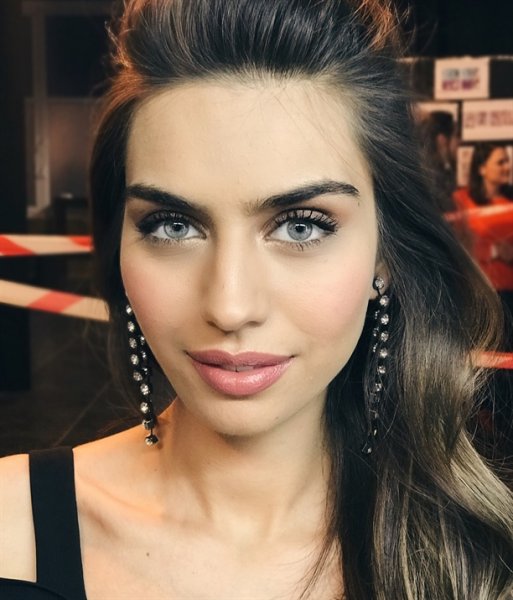 Safak Pekdemir ( Iclal ) Causes the accident she and Yigit are in and is obsessed with him.
Aysegul Gunay ( Aytul ) Iclal's mum a really devious and scheming character who does anything for her daughters' happiness.
Poyraz Bayramoglu ( Mert ) Yigit and Iclal's son. He wants his mothers to love him.
AslaVazgecmem was broadcast in 2015/2016. It had a total of 59 episodes over 3 seasons. It was aired on Show TV and was a Gold Film production.
Written By – Rachel Labidi
All Rights Reserved The video contents on the post (if applicable) is owned by its original producers and all credit to them