CALIKUSU ( LOVEBIRD ) SERIES SYNOPSIS
Feride ( Fahriye Evcen Ozcivit ) is an orphan who lives in a boarding school but goes to stay with her aunt in the holidays. She is very lively and mischevious. Kamran ( Burak Ozcivit ) is a doctor and the son of her aunt. He also has a sister Necmiye ( Ebru Elvacioglu ) who is jealous of Feride and doesn't like the attention she gets from her parents.
Feride and Kamran don't get on and bicker with each other all the time. Feride always playing tricks on him when they were growing up. Over time they start to fall in love after much chasing. They get engaged but only for Feride to leave Kamran as she finds he has been unfaithful to her. Feride goes away and takes up a teaching post.
Calikusu was based on a book, sadly the series didn't reach the conclusion of the book as it was ended early. Despite this, it is very popular especially to viewers in the English language.
CAST
Burak Ozcivit ( Kamran ) A young doctor who is very calm and collected but is always getting made fun of by Feride.
Fahriye Evcen Ozcivit ( Feride ) A young orphan who lives at a boarding school. Lively and falls in love with Kamran.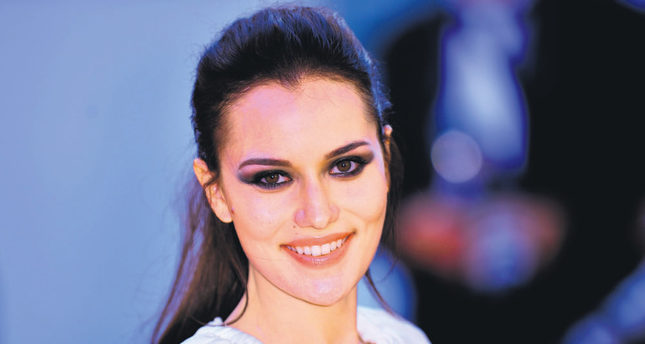 Deniz Celiloglu ( Selim ) A friend of Kamran's who is also a doctor, falls in love with Feride.
Begum Kutuk Yasaroglu ( Neriman )
Mehmet Ozgur ( Seyfettin )
Elif Iskende ( Besime )
Hande Soral ( Azelya )
Calikusu was broadcast in 2013/2014 on Kanal D. It had a total of 30 episodes over 1 season. It was produced by Tims Productions.
Written By – Rachel Labidi
All Rights Reserved The video contents on the post (if applicable) is owned by its original producers and all credit to them