CARPISMA -NEW PREVIEW IMAGES RELEASED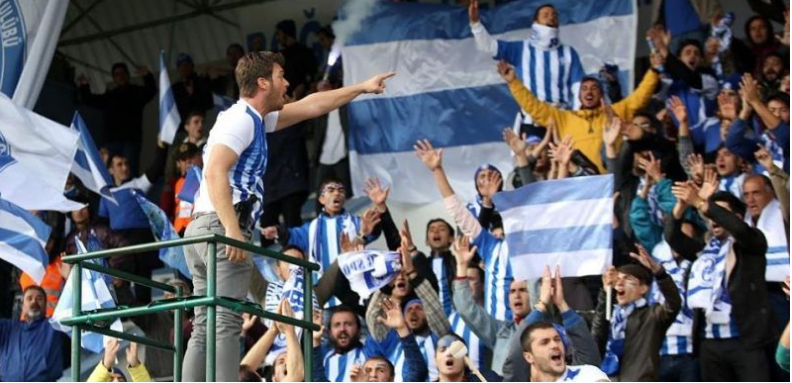 Fans have been waiting for the return of Kivanc Tatlitug to their TV screens for what seemed like forever. His new series Carpisma ( Crash ) will air soon. Fellow actors Elcin Sangu, Alperen Duymaz and Melisa Asli Pamuk's are also to play main roles in the drama series.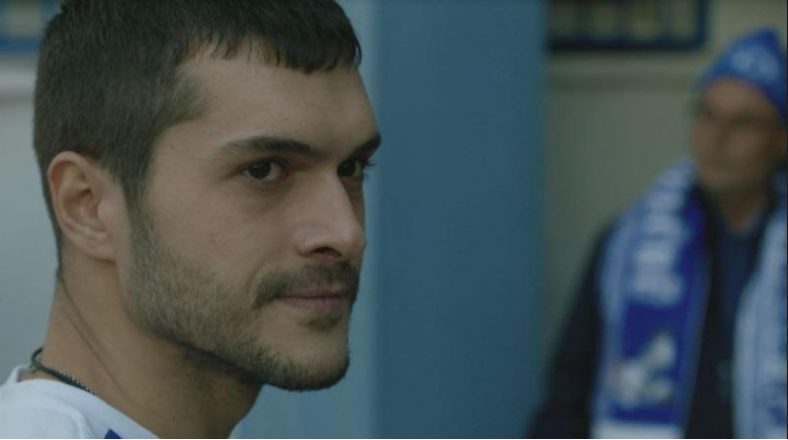 The series follows four individuals whose lives intertwine after a car crash that they are all involved in. In this the first preview, we see Kadir ( Kivanc Tatlitug ) a football supporter remove his shirt encouraging fans to support their team. We also see a quick glimpse of Kerem ( Alperen Duymaz ) who appears to be at the football too. Zeynep ( Elcin Sangu ) gets an untimely visit from Veli ( Onur Saylak ) and we see Cemre ( Melisa Asli Pamuk ) looking anxious while driving.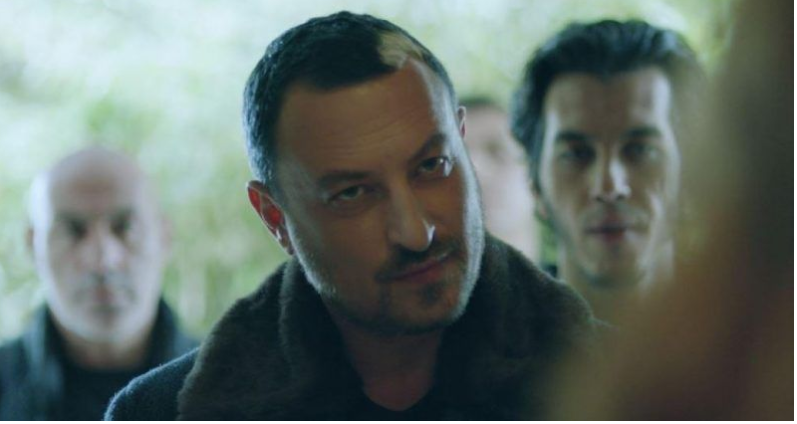 The series is expected to commence this month ( November 2018 ) on Show TV. Im sure that this will be a big hit once again for Kivanc.
All Rights Reserved The video contents on the post (if applicable) is owned by its original producers and all credit to them