CESUR VE GUZEL ( BRAVE AND BEAUTIFUL ) SERIES SYNOPSIS
Cesur ( Kivanc Tatlitug ) comes to a small town to exact revenge from Tahsin ( Tamer Levent ) because of a family feud. On his entrance to the town, he comes across Suhan ( Tuba Buyukustun ) whom he saves from riding accident. However, Cesur doesn't know yet that this is the daughter of the man he wants revenge from.
Suhan is very independent and designs perfume and glass bottles. When she starts to learn the truth about her fathers past she is torn as she has also begun to fall in love with Cesur. When Riza ( Yigit Ozsener )  is released from prison Cesur and Suhan are caught up in a very dangerous situation.
Cesur ve Guzel starts two of Turkeys most popular actors, Kivanc and Tuba. With a very good supporting cast too its easy to see why this series is a favourite with international audiences.
CAST
Kivanc Tatlitug ( Cesur ) A young man who falls in love with the daughter of the man he wishes to take revenge from.
Tuba Buyukustun ( Suhan ) An independent businesswoman who is torn between her father and Cesur.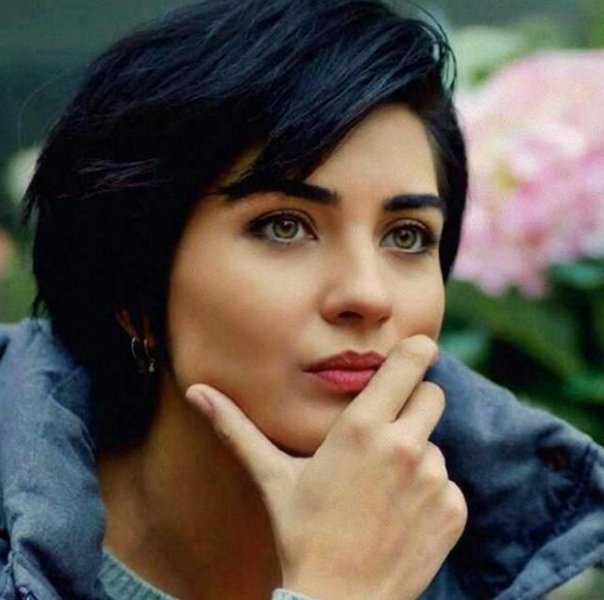 Tamer Levent ( Tahsin ) Suhan's father who has a very shady past.
Yigit Ozsener ( Riza ) Released from prison after 30 years also returns for revenge.Erkan Avcı as Korhan Korludağ
Erkan Avci ( Korhan Korludag )
Serkan Altunorak ( Bulent Aydinbas )
Sezin Akbasogullari ( Cahide Korludag )
Devrim Yakut ( Mihriban Aydinbas )
Nihan Buyukagac ( Adalet Korludag )
The series was broadcast in 2016/2017. There was a total of 32 episodes in one season. It was aired on StarTV and was an Ay Yapim production.
Written By – Rachel Labidi
All Rights Reserved The video contents on the post (if applicable) is owned by its original producers and all credit to them