CUKUR (PITHOLE) SERIES SYNOPSIS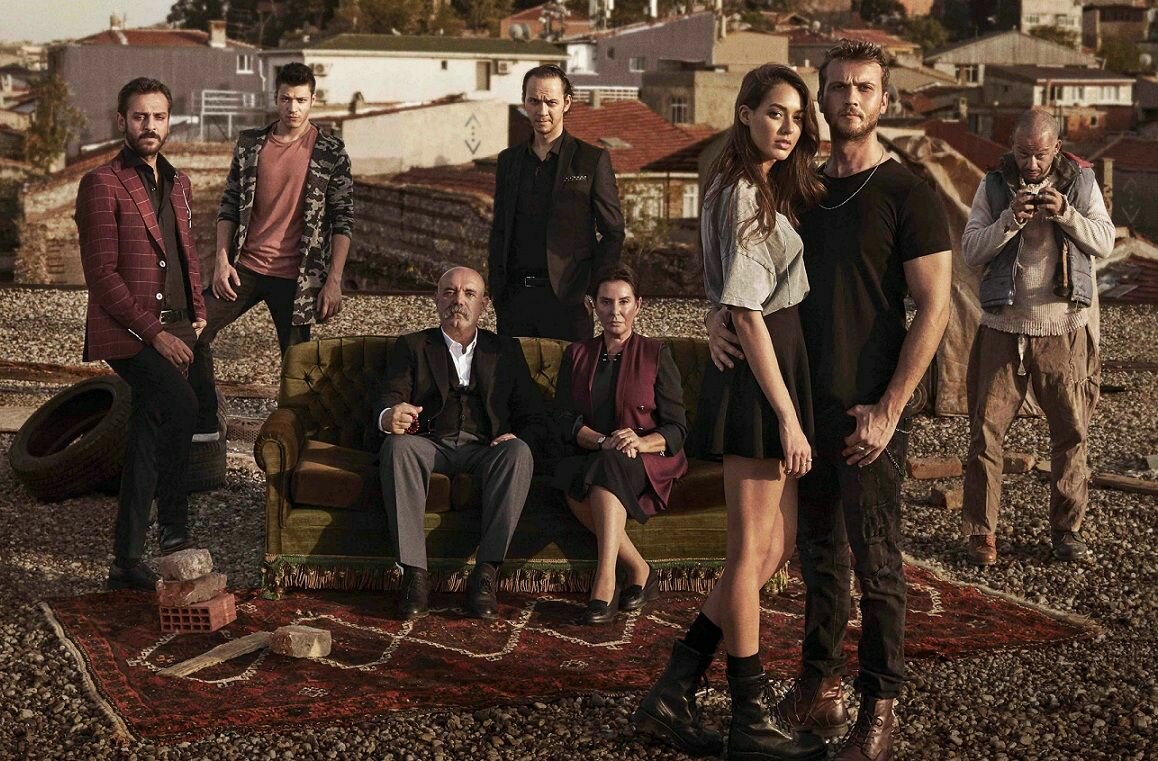 Cukur is a neighbourhood in the suburbs of Istanbul. The area is controlled by the Kocovali family. The head of the Kocovali's is Idris. He takes care of everyone and has one rule. No drugs are to be made or sold in his area. However, Vartolu has a long-running issue against the family wants to make and supply his drugs from there.
Yamac is the youngest son in the family and left when he was in his late teens he didn't agree with the family rules and values. He meets a girl, Sena and they get married, but due to circumstance, Yamac has to return to Cukur to take over the role of his father. This situation takes its toll on his marriage to Sena.
Cukur will take you on a rollercoaster of emotions. The excellent script that is shown to its fullest with some good acting performances. Watch out for the music and the graffiti throughout the series, it all helps to make Cukur a great series.
CAST
Aras Bulut Inemli ( Yamac Kocovali ) The youngest son of the family who steps up to take over as the leader in Cukur
Dilan Cicek Deniz ( Sena Kocovali ) Wife of Yamac who finds herself having to cope with a man who isn't who she thought he was.
Ercan Kesal ( Idris Kovocali ) Head of the family and Baba to the residents he cares for.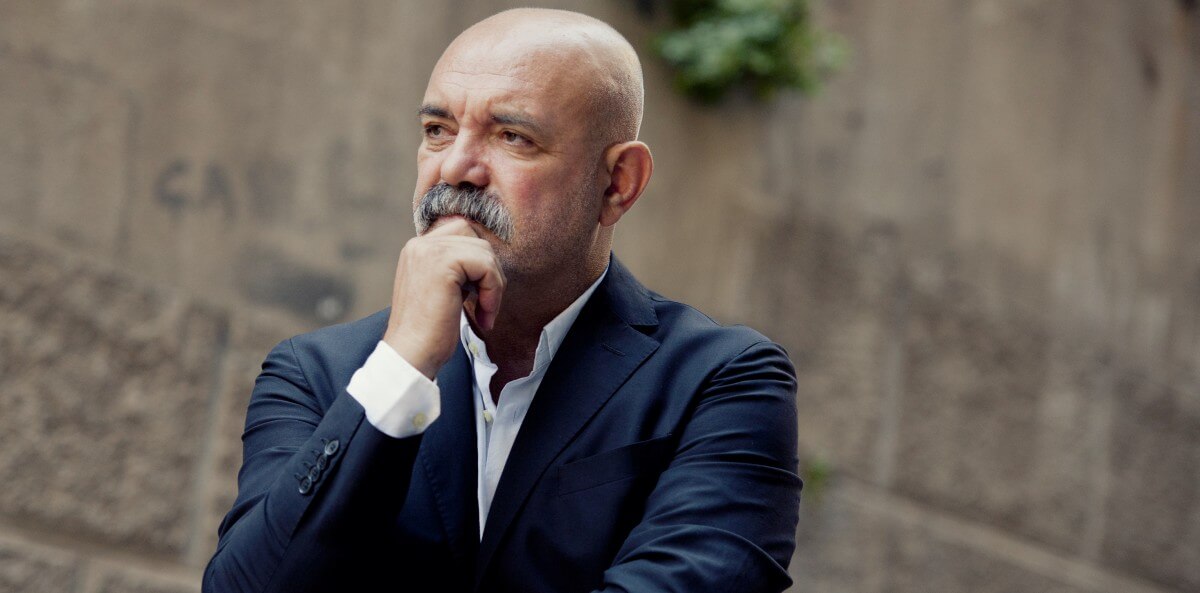 Erkan Kolcak Kostendil ( Vartolu Saadettin ) He wants to get into Cukur with his drugs business but he also has other reasons for wanting to be there.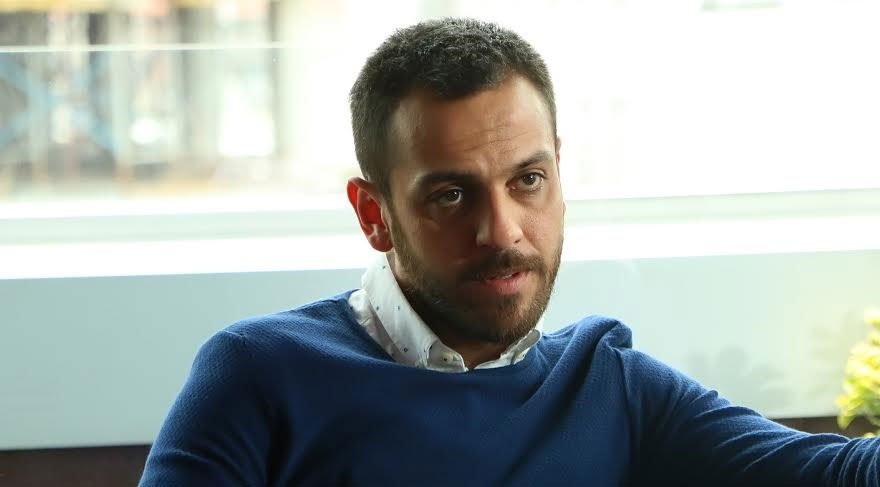 OTHER CAST MEMBERS
Oner Erkan ( Selim ) The oldest of the Kocovali brothers. He betrays his family for money unbeknown to them.
Riza Kocaglu ( Alico ) The cardboard/rubbish collector is ex-military and he has special needs but is a genius when it comes to solving problems and helping Yamac.
Kubilay Aka ( Celasun ) A very angry man out for revenge for the killing of his father, also in love with the granddaughter of the Kocovalis.
Alperen Duymaz ( Emrah ) Arrives as the new chief of police to try and get the Kocovalis out of Cukur but why?
Cukur currently airs on Monday evenings at 8 pm on ShowTV. Please tune in to watch the live episodes every week and help with the TV and social media ratings. We also summarise each episode in English and Spanish every week for those who do not understand Turkish fluently.
Written By – Rachel Labidi
All Rights Reserved The video contents on the post (if applicable) is owned by its original producers and all credit to them. Please watch the live show on Monday on Show TV at 8 pm.