DIRILIS ERTUGRUL SERIES SYNOPSIS
The show is based on the history of the Muslim Oghuz Turks and takes place in the 13th century. It centres around the life of Ertugrul the father of Osman I, who was the founder of the Ottoman Empire.
Suleyman Shah ( Serdar Gokhan ) is the leader of the Kayi tribe that wants to migrate to another place where they can have a better life. Shah wants to give a better future to his people but doesn't want to make quick decisions without considering all the side effects. He sends his only trustworthy son Ertuğrul ( Engin Altan Duzyatan ) on a quest of finding new land for his men. Bearing the burden of his tribe, Ertuğrul and his three men set on a voyage of one of the most historical events in human history that ultimately leads to the foundation of the great Ottoman Empire.
CAST
Engin Altan Duzyatan ( Ertugrul )
Esra Bilgic Tore ( Halime )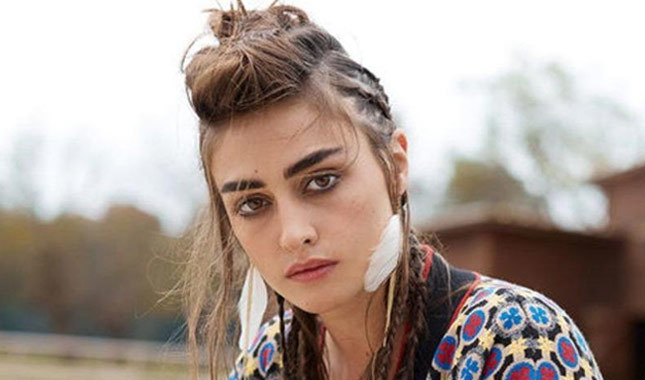 Serdar Gokhan ( Suleyman Shah )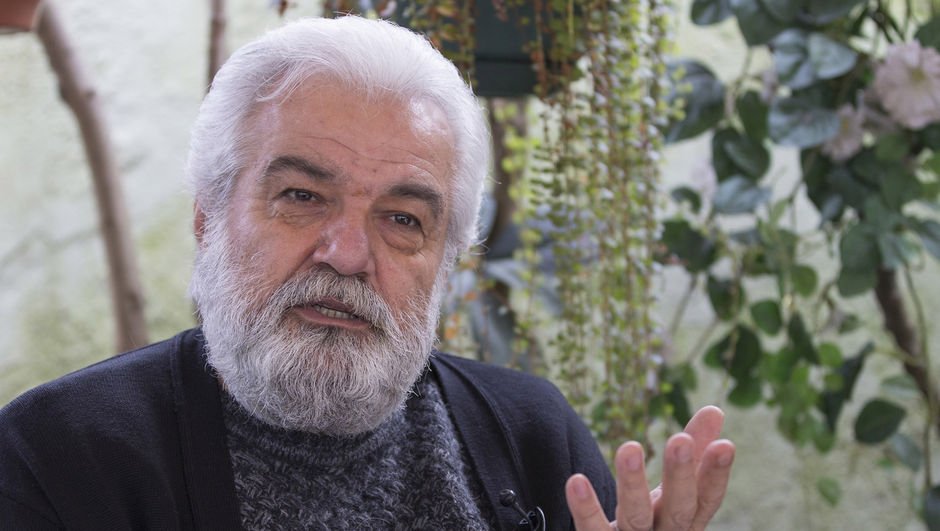 Hulya Darkan ( Hayme Hatun )
Kaan Tasaner ( Gundogdu )
Yaman Tumen ( Gunduz Alp )
The series premiered in December 2014, so far there has been a total of 121 episodes split over 4 seasons. The fifth and final season commences in November 2018. It is aired on TRT 1 and is a Tekden Film production. It is filmed in a small village called Riva.
Written by: Rachel Labidi
All Rights Reserved The video contents on the post (if applicable) is owned by its original producers and all credit to them