ENGIN AKYUREK SUPPORTING CHILDREN'S CHARITIES.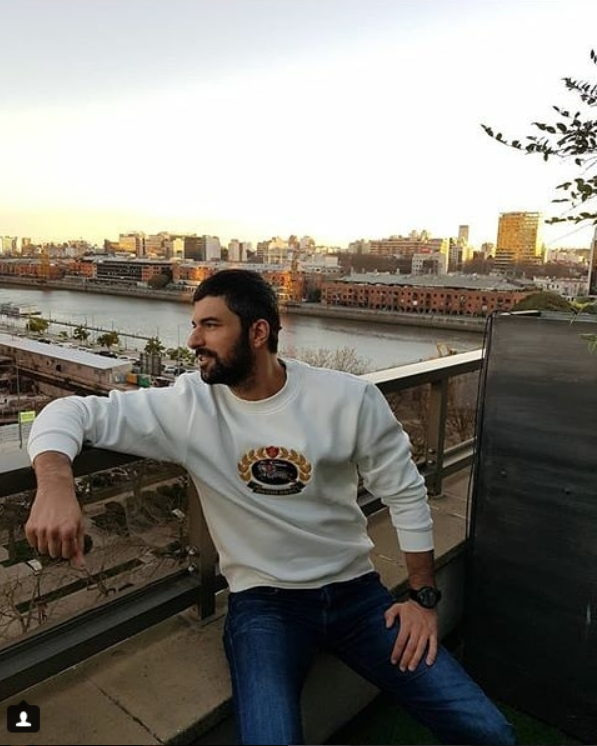 The proceeds from Engin Akyurek's new book Sessizlik ( Silence ) will all got to children's charities he has announced. The book has been composed of 21 short stories. It was released last month to a warm welcome from both his fan's and fellow actors.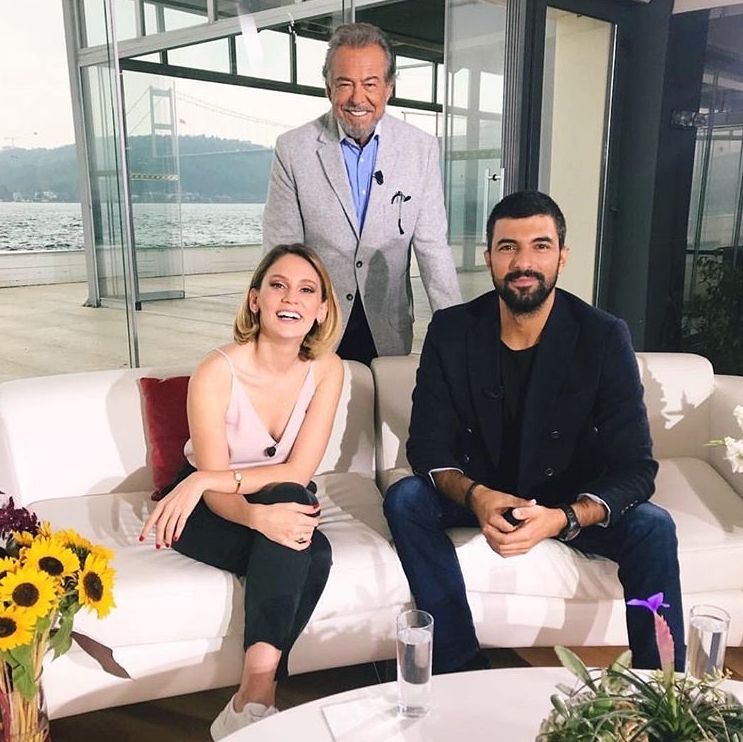 Engin flew out to South America to promote the book and was met at the airport by loyal fans all wanting to catch a glimpse of their favourite actor. He also did a book signing in Istanbul.  Fans from around the world attended, and some of his famous friends including Zeynep Farah Abdullah.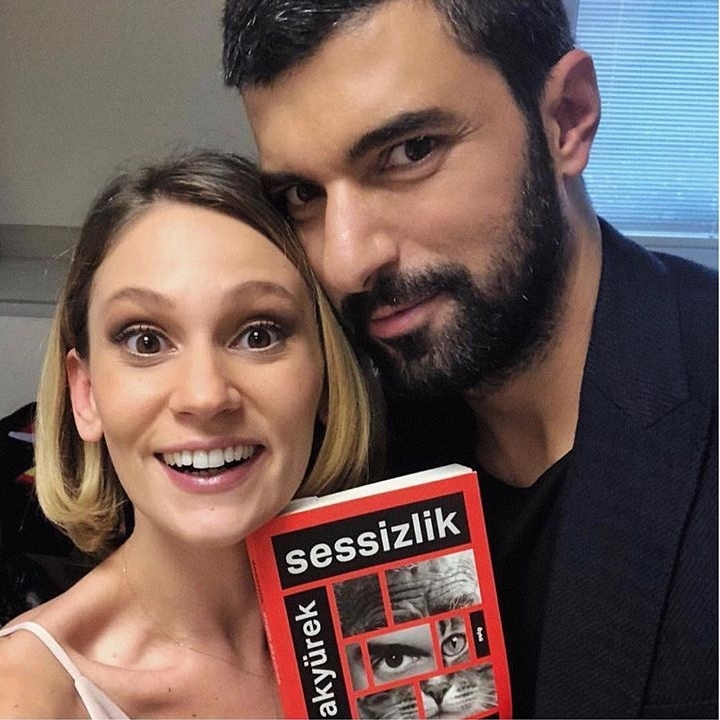 The royalties from the book will be given to Darüşşafaka Society. Engin has said that the book is about the values that we have forgotten. Children should kick a football around the street and not just sit playing video games.
All Rights Reserved The video contents on the post (if applicable) is owned by its original producers and all credit to them