EZEL SERIES SYNOPSIS
Omer ( Ismail Filiz ) is good friends with Ali ( Baris Falay ), Cengiz ( Yigit Ozsener ) and Eysan ( Cansu Dere ). Eysan's father convinces them to rob a casino and frame Omer for it. Omer gets caught and is imprisoned. After a terrible time he escapes during a riot and everyone thinks he is dead as the body is too badly disfigured to identify.
Omer has plastic surgery on his face to conceal his identity. He reinvents himself as Ezel ( Kenan Imirzalioglu ) and sets out to extract his revenge on the people who set him up. The hardest betrayal for him was Eysan who stood up in court and said that it was him that shot a guard during the robbery. But Eysan had her own reasons for needing the money from the robbery.
Ezel is a really good series. The cast is wonderful and its littered with some of Turkey's best talent.
CAST
Kenan Imirzalioglu ( Ezel Bayraktar ) Wants to get his revenge on the " friends " who set him up.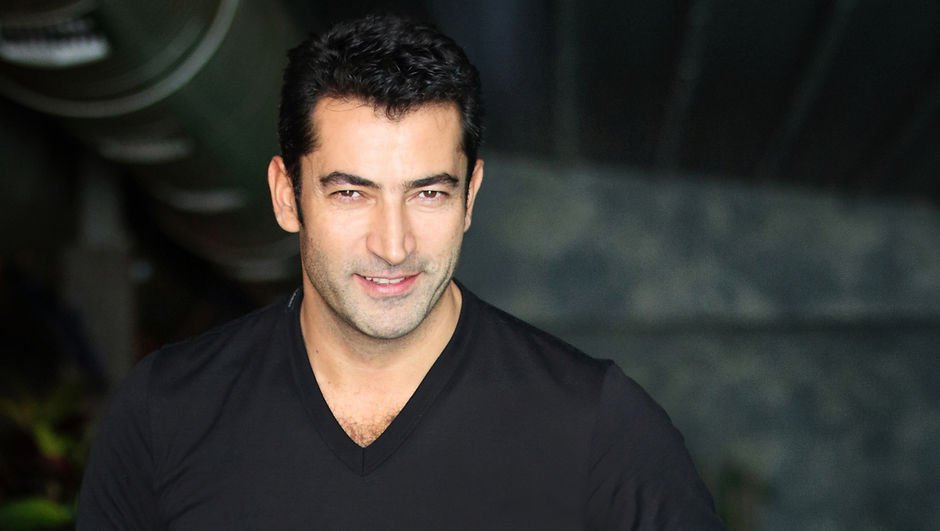 Cansu Dere ( Eysan Atay ) Testifies against Omer sending him to prison, by needed the money for her sick sister's treatment.
Baris Faley ( Ali Kirgiz ) Ali also regrets putting Omer in prison. He is also the one that shot the guard.
Other cast members
Yigit Ozsener ( Cengiz Atay ) He married Eysan and they have a son, however, is Cengiz to be trusted?
Ismail Filiz ( Omer Ucar ) Wrongly set up by his friends and gets sent to prison. 
Ipek Bilgin ( Meliha Ucar ) Omer/Ezel's mum who is a blind lady but loves her family dearly.
Sedef Avci ( Bahar Tezcan ) Eysan's sister who is terminally ill and needs expensive treatment, She also falls for Ezel.
Yuncel Kurtis ( Ramiz Karaeski ) Omer's protector and mentor in prison. On the outside, he helps Ezel. 
Ezel was broadcast from 2009 until 2011. It was aired on the ATV channel and was an Ay Yapim production. There were 71 episodes.
Written By – Rachel Labidi
All Rights Reserved The video contents on the post (if applicable) is owned by its original producers and all credit to them
&