HAZAL FILIZ KUCUKKOSE LOVES LONDON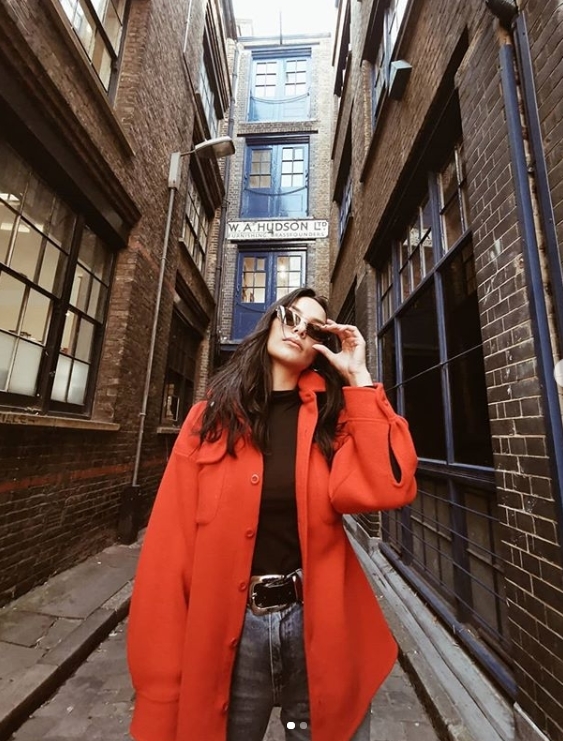 The stunning actress Hazal Filiz Kucukkose has released some great images of herself that were taken in London, England recently. The actress played the role of Zeynep in the International Emmy Award-winning series Kara Sevda, alongside Burak Ozcivit and Neslihan Atagul.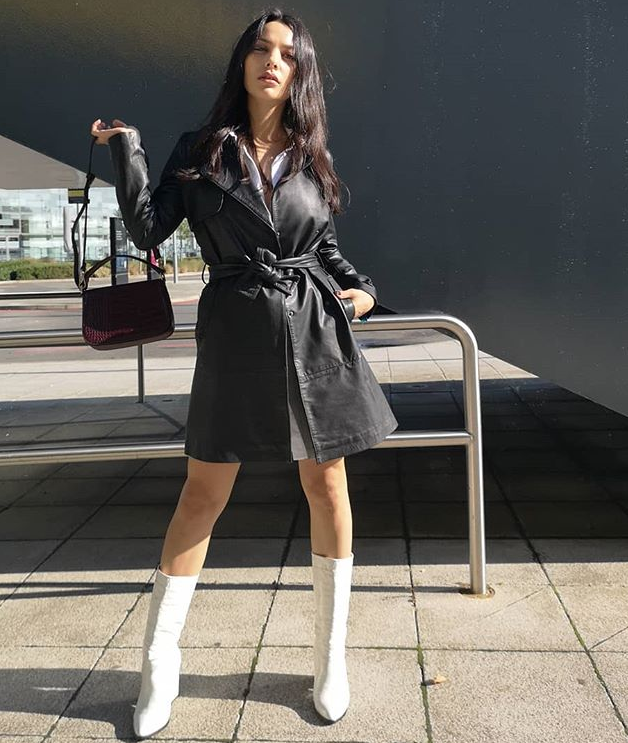 More recently her roles in both Ruya and the period drama Mehmed Bir Cihan Fatihi were axed due to various issues. Hazal who divorced her husband, Tuan Tunali earlier this year was recently seen out having a meal with friends and wouldn't comment on who her escort for the evening was.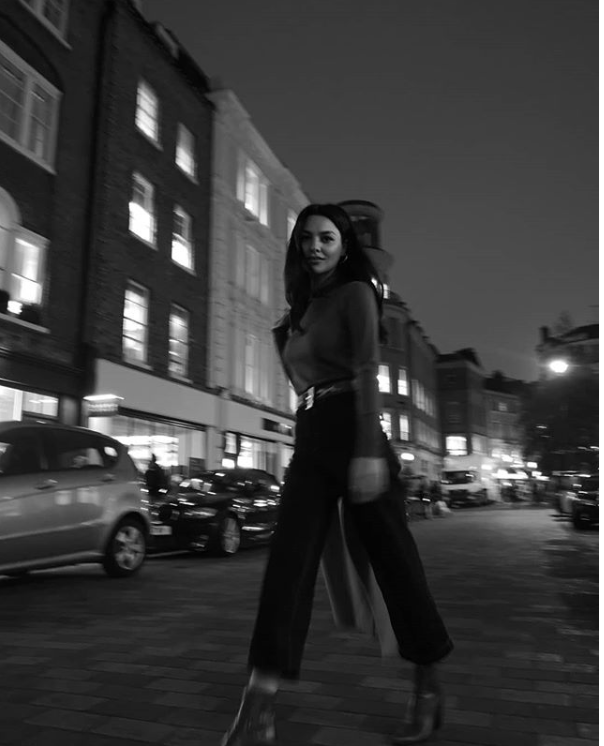 She has released some great images on her Instagram account, but no news as of yet exactly what she has for her future plans.
All Rights Reserved The video contents on the post (if applicable) is owned by its original producers and all credit to them