ICERDE SERIES SYNOPSIS
Sarp Yilmaz ( Cagatay Ulusoy ) and Umut Yilmaz ( Aras Bulut Iynemli ) are brothers. Their father is an assassin for one of the mafia bosses, Celan Duman ( Cetin Tekindor ). Their father goes to prison and Celal has Umut kidnapped to ensure that Metin won't speak. The family think Umut is dead. Sarp eventually enters the police force but is kicked out shortly before the graduation ceremony. Sarp attacks the police chief Yusuf and goes to prison.
Sarp finds out that Yusuf had set all this up so he could go undercover and infiltrate into the mafia gang and bring down Celal, Sarp agrees and finds out that Celal is the one who killed his brother. Sarp falls for Celal's lawyer, Melek Yildiz, who is a friend of his brother Umut who was never killed. Umut is loyal to Celal believing it was him that saved him from the streets. He becomes a police officer and goes undercover in Yusuf's team to spy for his Mafia boss.
The series is a huge success in Turkey but also abroad and the rights to it have been picked up by more than 10 countries so far.
CAST
Cagatay Ulusoy ( Sarp Yilmaz ) A police officer who goes undercover into the mafia to bring down Celal Duman thinking he killed his brother.
Aras Bulut Iynemli ( Umut /Mert ) Kidnapped and grew up on the streets. He goes undercover in the police force to spy for who he thinks saved him.
Cetin Tekindor ( Celal Duman ) Mafia boss who relies on his men not to betray him and therefore has never been in prison.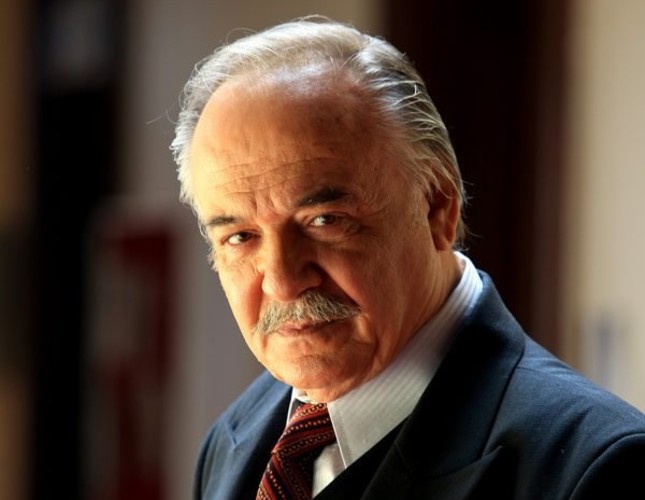 Other cast members
Bensu Soral ( Melek Yildiz ) Celal's lawyer, she also lived on the streets and was saved by Celal, but doesn't know he was the one that murdered her parents.
Riza Kocaoglu ( Davut ) He doesn't like Sarp at all and is one of Celals most trusted men.
Damal Colby ( Eylem Aydin )  She was friends with Sarp and Umut when they were young. She's a photographer/journalist and falls in love with Umut not knowing who he is from the past.
Nihal Koldas ( Fulsun Yilmaz )  A kind honest woman who leaves her husband when she learns what he has done. She misses her son Umut and is upset when Sarp gets kicked out of the police before his graduation.
Icerde was broadcast in 2016.2017. There were 39 episodes in total. It was aired on Show TV and was an Ay Yapim production.
Written By – Rachel Labidi
All Rights Reserved The video contents on the post (if applicable) is owned by its original producers and all credit to them