KARA PARA ASK ( BLACK MONEY LOVE ) SERIES SYNOPSIS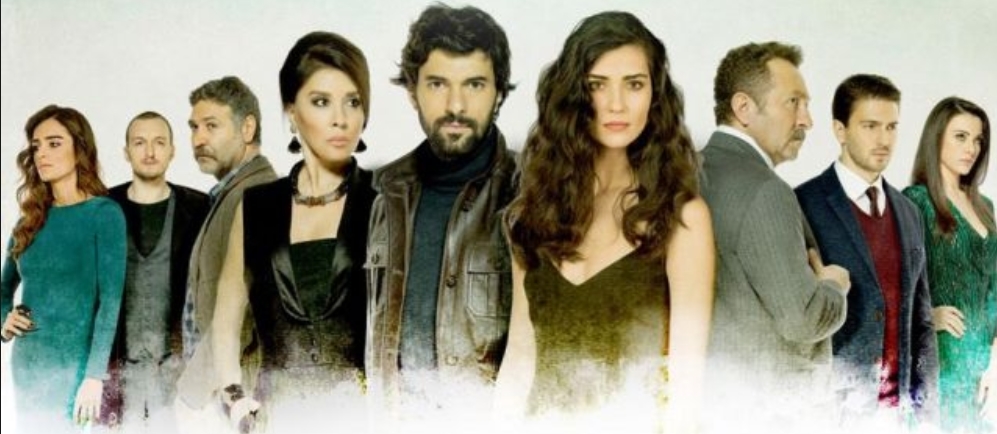 Omer ( Engin Akyurek ) is a policeman. His fiancee was murdered in suspicious circumstances, leaving lots of dark secrets to unravel. To get answers he needs to find the diamonds that were involved in the killing. Elif ( Tuba Buyukustun ) is a jewellery designer whose father has also been murdered. Elif is threatened at her fathers funeral and isnt safe until she finds the diamonds that her father had as a debt and returns them to the mafia.
The more that Omer and Elif try to stay away from each other the more circumstances bring them together. They grow very close and fall in love. However, there are more people searching for these diamonds and they are both in a very dangerous situation.
Elifs sister, Nilufer is planning to go abroad to study but they are both kidnapped and Elif. They release Elif and pressurise her by threatening her sister's life so she will bring the diamonds. Nilufer finds herself falling for her captor.
Kara Para Ask is an excellent series, with a good cast and it's very well written.
CAST
Engin Akyurek ( Omer ) A devoted police officer who comes from a poor family.
Tuba Buyukustun ( Elif ) A rich jewellery designer based in Rome.
Erkan Can ( Tayyer ) A businessman who always wanted to be a doctor.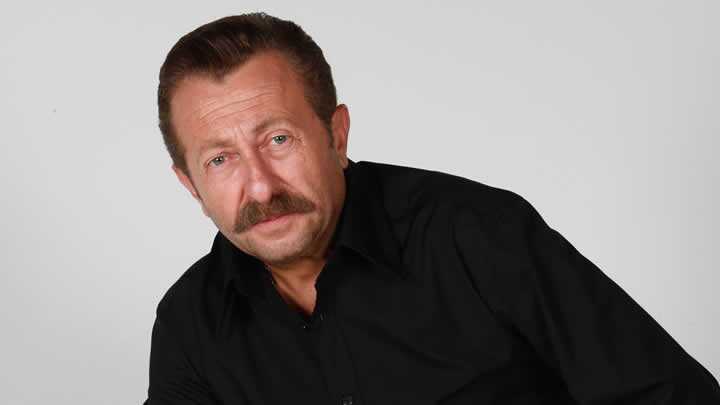 Tuvana Turkay ( Bahar ) A detective who helps Omer along with her partner Arda
Ahmet Tansu Tasanlar ( Arda ) The partner of Bahar, who falls in love with her.
Saygin Soysal ( Metin ) The mafia guy who kidnaps Elif and her sister.
Bestemsu Ozdemir ( Nilufer ) Elifs sister who falls in love with her kidnapper.
Kara Para Ask was broadcast from March 2014 until July 2015 on ATV from the Ay Yapim production company. It was shot in both Rome and Istanbul and had 54 episodes.
Written By – Rachel Labidi
All Rights Reserved The video contents on the post (if applicable) is owned by its original producers and all credit to them
&