KARADAYI SERIES SYNOPSIS

Mahir ( Kenan Imirzalioglu ) wants to get his father out of prison after he is found guilty of a murder that he didn't commit. He starts to work as a trainee lawyer in the courts to help his fathers case under an alias.
The judge in the case Feride ( Berguzar Korel ) is a smart lady who has been brought up with her brother by a very strict father with questionable hidden dealings. Feride is single and not knowing Mahir's true identity they start to fall in love. Mahir finds himself having to choose between his father and the woman he loves who is a judge in the case.
Karadayi the title is actually a play on the word Kabadayi mean an enforcer and Mahir's character's surname in the show. It is set in Istanbul in the 1970's. It has an outstanding cast and is expertly written taking you on Mahir and Feride's journey over the years.
CAST
Kenan Imirzalioglu ( Mahir Kara ) A loyal son who will go to great lengths to get justice for his father.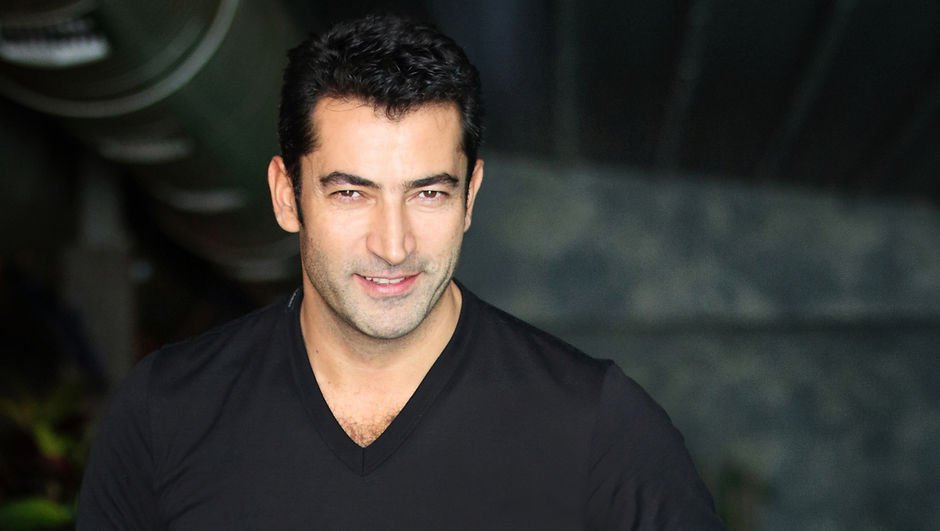 Berguzar Korel ( Feride Sadoglu ) The judge in charge of Nazif Kara's fate and the daughter of a cruel man.
Cetin Tekindor ( Nazif Kara ) The father of the family who is wrongfully imprisoned for murder.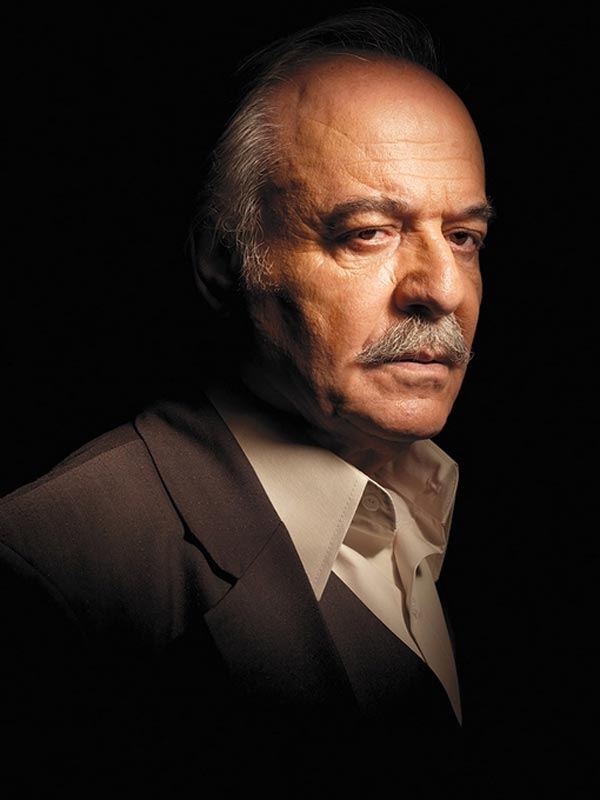 Erkan Evci ( Necdet Guney ) The local casino/nightclub owner who is in trouble with the local gangs.
Yurdaer Okur ( Turgut Akin ) The prosecutor in the case who will go to any length to keep Nazif behind bars.
Riza Kocaoglu ( Yasin ) A police commissioner and also a friend of Mahir's who he helps to get justice.
Leyla Lydia Tugutlu ( Songul Kara ) Mahirs younger sister who falls in love with Yasin an older man.
Karadayi was broadcast in October 2012 and ran until June 2015. It aired on the ATV channel and was an Ay Yapim production which had 115 episodes in total. It was set in 1970's Istanbul with the amazing small quaint cobbled streets and period houses.
Written By – Rachel Labidi
All Rights Reserved The video contents on the post (if applicable) is owned by its original producers and all credit to them