MAGNIFICENT CENTURY ( MUHTESEM YUZYIL ) SERIES SYNOPSIS
Magnificent Century is a period drama which starts in the year 1520. Sultan Suleyman ( Halit Ergenc ) ruled the Ottoman Empire along with his trusty companion Pargali Ibrahim ( Okan Yalabik ). Hurrem Sultan ( Meryem Uzerli ) is a slave named Alexandra who palace on a ship. She and other slaves are destined to be part of Suleyman's harem. On arrival, she is rebellious and catches the eye of the Sultan.
The other members of the royal household also make up an intriguing part of this series. Hafse Sultan ( Nebehat Cehre ) the mother of Suleyman she does not like Hurrem and along with her daughter, and daughter in laws makes Hurrems life difficult. The series follows the life of the Sultan and his reign, his love for Hurrem and the battles he wins. The harem and the antics there are also excellent viewing.
This is an amazing series. It has had worldwide recognition and is possibly one of Turkeys most well-known exports. The rights to it have been bought in many countries.
CAST
Halit Ergenc ( Sultan Suleyman ) Ruler of the Ottoman empire who falls in love with a slave.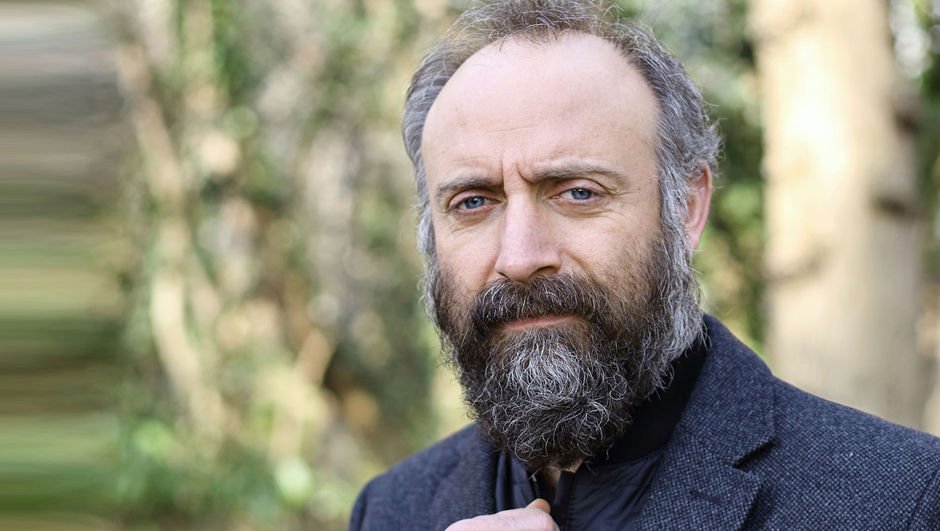 Meryem Uzerli ( Hurrem Sultan ) A strong-willed girl who is made to live in the Sultans harem. She likes to get her own way.
Nebehat Cehre ( Hafsa Sultan ) Mother of Suleyman and in overall charge of the harem.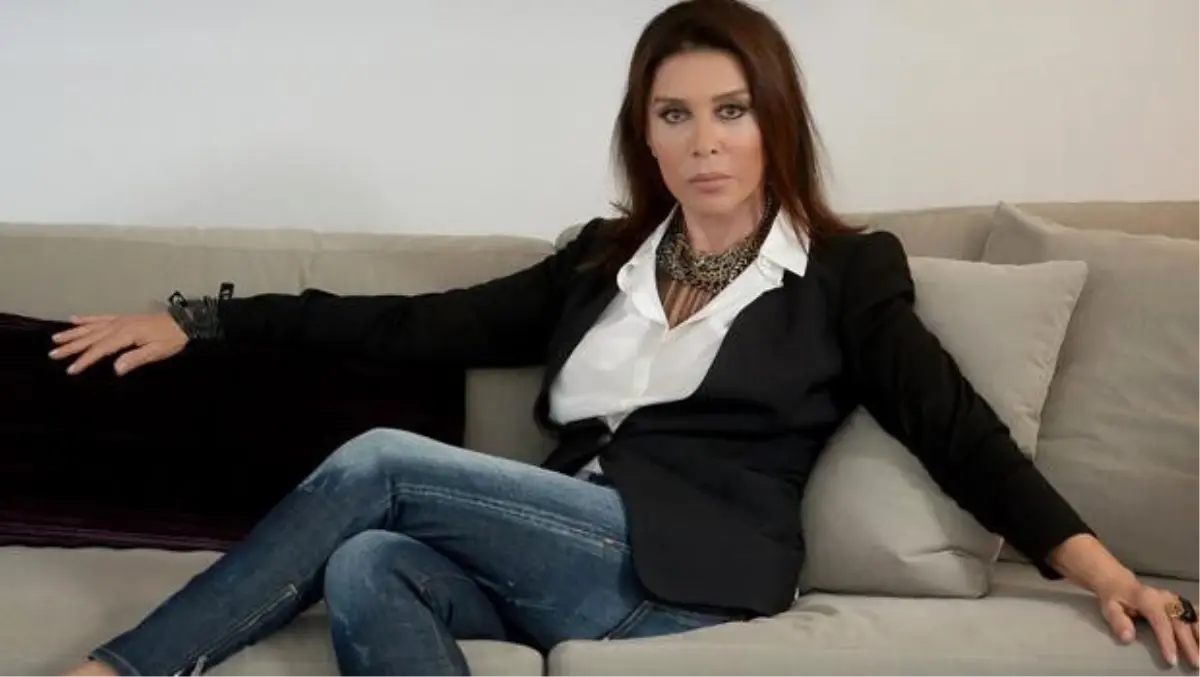 Okan Yalabik ( Pargali Ibrahim Pasha ) Suleyman's friend and his second in command, in love with Suleyman's sister Hatice.
Burak Ozcivit ( Bali Bey ) A commander from the Ottoman army who is strong and brave and also attracts the ladies.
Ozan Guven ( Rustem Pasha ) Grand Vizier of the Ottoman Empire.
Selim Bayraktar ( Sumbul Aga ) A eunuch who supervises the harem. He has a soft spot for Hurrem.
The series was broadcast between 2011 and 2014. There were 139 episodes split over 4 seasons. It was aired firstly on ShowTV but then moved over to StarTV. It was produced by Tims Productions.
Written By – Rachel Labidi
All Rights Reserved The video contents on the post (if applicable) is owned by its original producers and all credit to them