MERYEM UZERLI WORK AND PLAY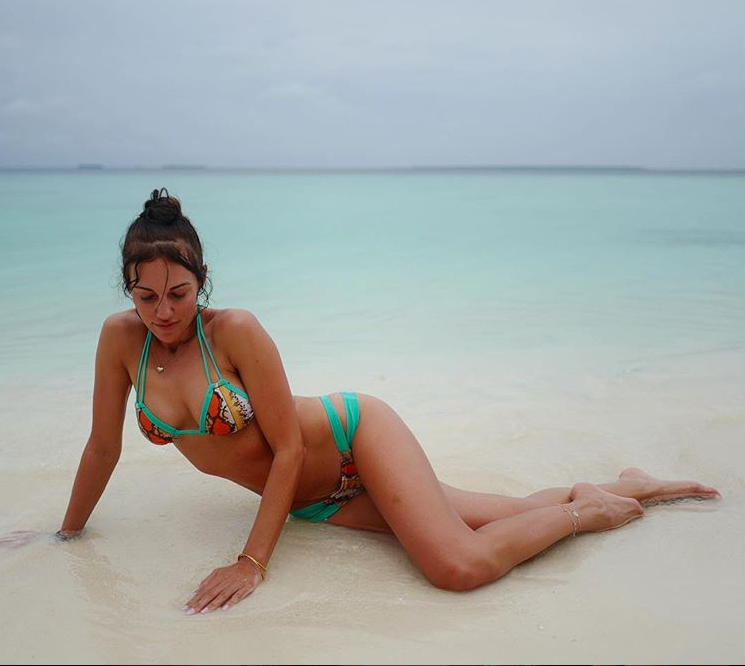 Meryem Uzerli the actress possibly most well known for her part as Hurrem in the huge hit series Magnificent Century has been enjoying some time away in the beautiful Maldives. However she hasn't just been soaking up the sun, she has also been working while out there too.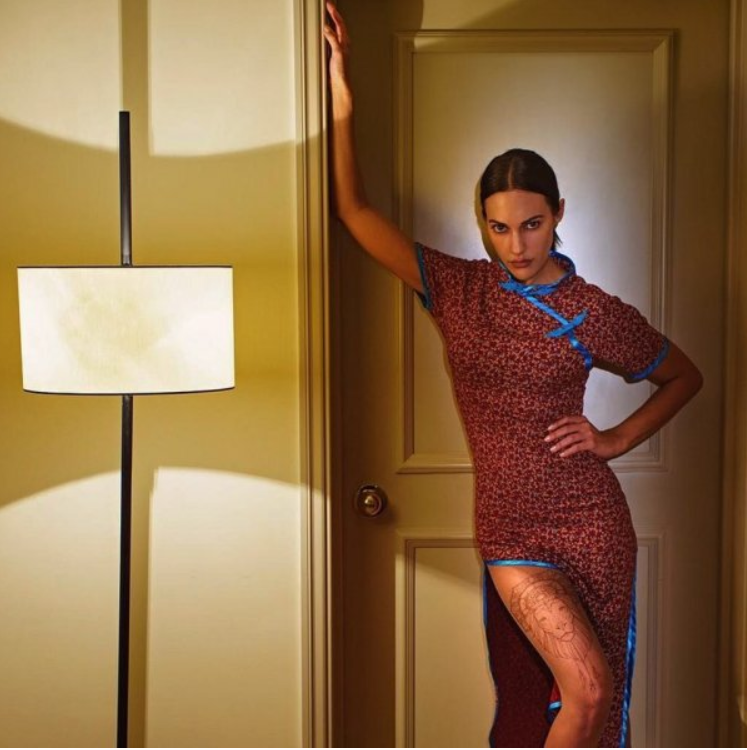 The actress who's last film Cingoz Recai in which she acted alongside Kenan Imirzalioglu, didn't get great reviews has also been showing fans a tattoo she has had on her thigh of a lion. She has also had some criticism from the press and fans recently regarding the claims that she has had " too much filler " in her cheeks and lips. Meryem hasn't responded to the comments. Instead, she has posted some great images on her Instagram account.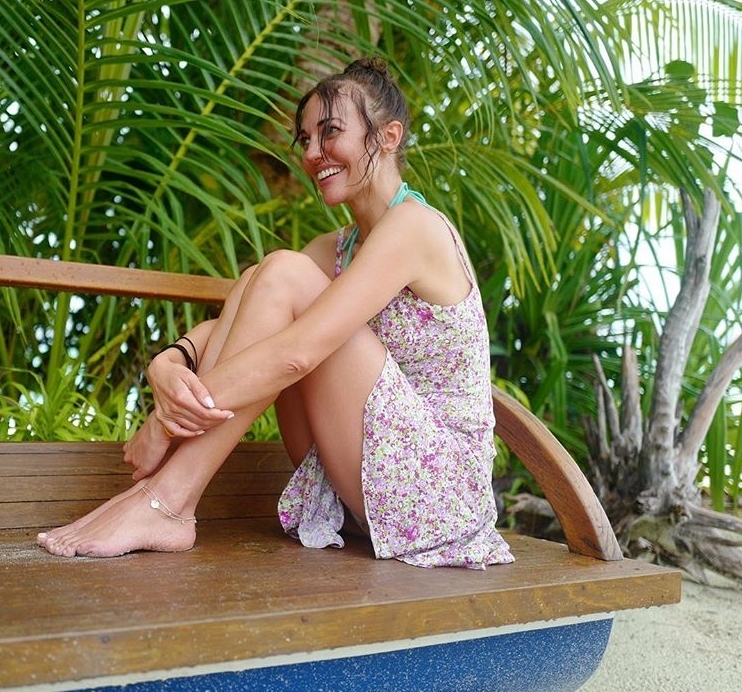 Meryem now lives in Germany and there is no confirmed news yet of her next onscreen project.
All Rights Reserved The video contents on the post (if applicable) is owned by its original producers and all credit to them