SUSKUNLAR (GAME OF SILENCE) SERIES SYNOPSIS
Four young boys living in Istanbul, they made a mistake by stealing a car and hitting an elderly man. They swore to each other that they would never tell what happened to anyone else. Ecevit, Bilal, Ibrahim and Zeki are tried and sentenced in court in their absence.
Twenty years later Zeki is imprisoned for shooting a man. The other friends all know who the man was and why Zeki had shot him. Zeki was killed while in prison and the boys get back together again to find his killer and to unearth things that happened in their past.
This series was based on a ture story, where some children were prisoned for stelaing a Baklava car in Gaziantep in 1997, this series was also featured in 30 countries.  The male lead actor Murat is very popular with the international audience, he is know famous for hosting the who wants to be a millionare show in Turkey.
CAST
Murat Yildirim ( Ecevit )
Sarp Akkaya ( Bilal )
Guven Murat Akpinar ( Ibrahim )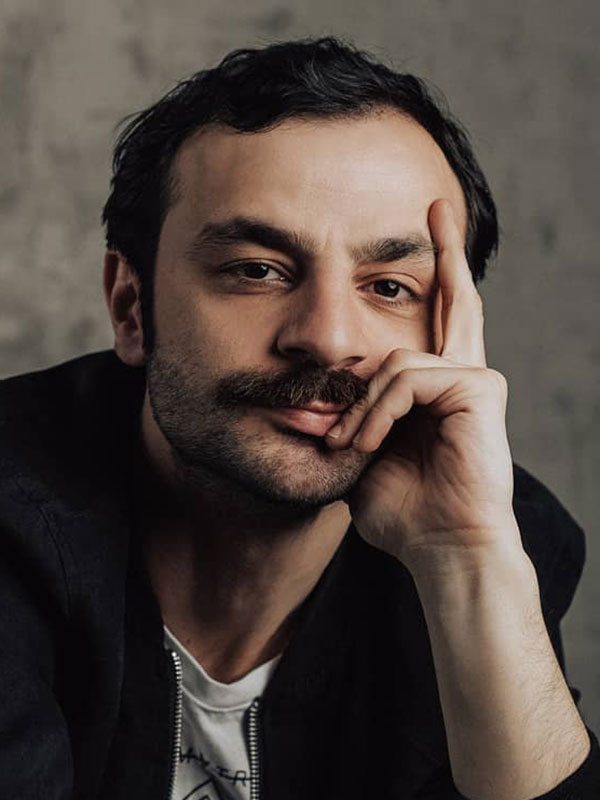 Tugay Mercan ( Zeki )
Suskunlar was broadcasted in 2012. There were 28 episodes in total split over two seasons. It aired on  Show TV channel andwas produced by Tims Production.
Written By – Rachel Labidi
All Rights Reserved The video contents on the post (if applicable) is owned by its original producers and all credit to them