TEK UREK EPISODE 1 TRAILER 1 ENGLISH
ENGLISH TRANSLATION
Ok, and the game is over viewers…
In the World Championship, our national team is in the third classification group wins the gold medal.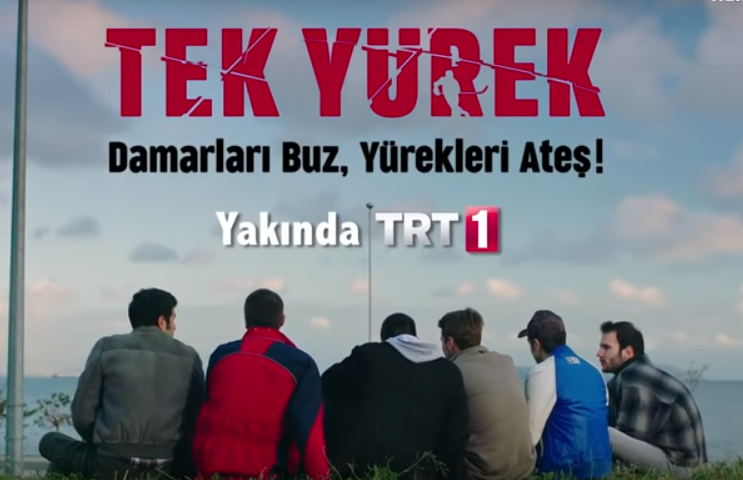 AS ONE HEART
Their veins are ice, their heart is fire!
All Rights Reserved The video contents on the post (if applicable) is owned by its original producers and all credit to them.