VATANIM SENSIN ( MY HOMELAND ) SERIES SYNOPSIS
Vatanim Sensin was set during the Balkan War in 1919 and commences in the month of May when Greek soldiers enter Izmir. Cevder ( Halit Ergenc ) is a commander in the Turkish army. He is married to Azize ( Berguzar Korel ) and they have three children. Cevdet loves his family and they are very close.
Tevfik ( Onur Saylak ) is a friend of Cevdet and also in the army. He jas loved Azize since they were young. He betrays Cevdet and leaves him for dead, then returns home to try and be with Azize. Meanwhile, Cevdet is approached to be a spy in the Greek military, when he returns back to Turkey as a Greek Commander he surprises every one even his own family.
A great period drama with a great cast.
CAST
Halit Ergenc ( Cevdet ) Commander in the Turkish army who is extremely loyal to his country.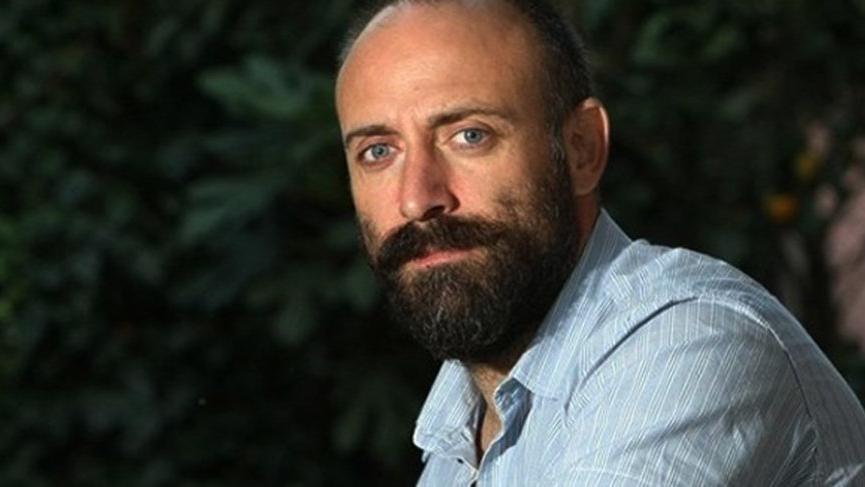 Berguzar Korel ( Azize ) A nurse who like her husband Cevdet is very patriotic
Tevfik ( Onur Saylak ) Cevdets friend also on the Turkish army but is a true friend?
Miray Daner ( Hilal ) Daughter of Cevdet and Azizie. Works underground in support of her country.
Pinar Deniz ( Yildiz ) Daughter of Cevdet and Azize totally different from her sister and very selfish.
Kubilay Aka ( Ali Kemal ) Son of Cevdet and Azize.
Celile Toyon ( Hasibe ) Cevdets mum, who lives with Azize and the children.
Boran Kuzum ( Leon ) A lieutenant in the Greek army. Falls in love with Hilal.
Vatanim Sensin was broadcast in 2016-2018. It was aired on KanalD and was an O3 Production. There were 59 episodes split over 2 seasons.
Written By – Rachel Labidi
All Rights Reserved The video contents on the post (if applicable) is owned by its original producers and all credit to them