TEK UREK EPISODIO 1 AVANCE 1 ESPANOL
Ok, y el juego está sobre los espectadores …
En el Campeonato del Mundo, nuestro equipo nacional está en el tercer grupo de clasificación para gana la medalla de oro.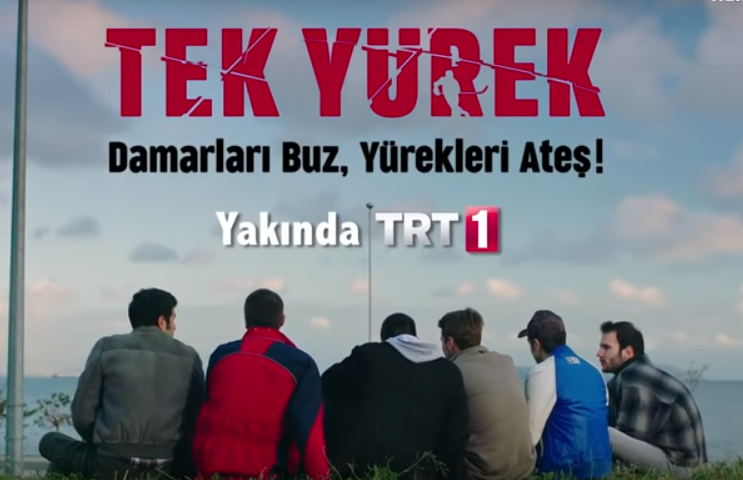 COMO UN CORAZON
¡Sus venas son hielo, sus corazones fuego!
All Rights Reserved The video contents on the post (if applicable) is owned by its original producers and all credit to them.